Theme Customization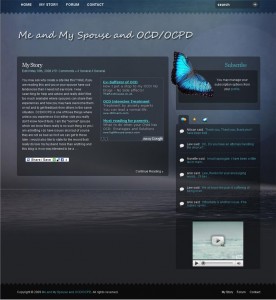 For this project, the client wanted to go with the Irresistible theme by Woo Themes, but wanted to customize it to stand out from other sites using the same theme. The Irresistible theme already comes with many layout and style options, so the design changes were minimal.
We created some new theme skins, such as the rising moon skin shown here. We added some theme options so that the skin and butterfly image can easily be changed from the admin panel.
Additionally, we added some Google Adsense blocks and connected these with the client's Analytics account, customized an installation of the Simple Press forum plugin to match the new theme, and set up some additional functionality like mass mailing and member subscriptions.